Nukissiorfiit Nuuk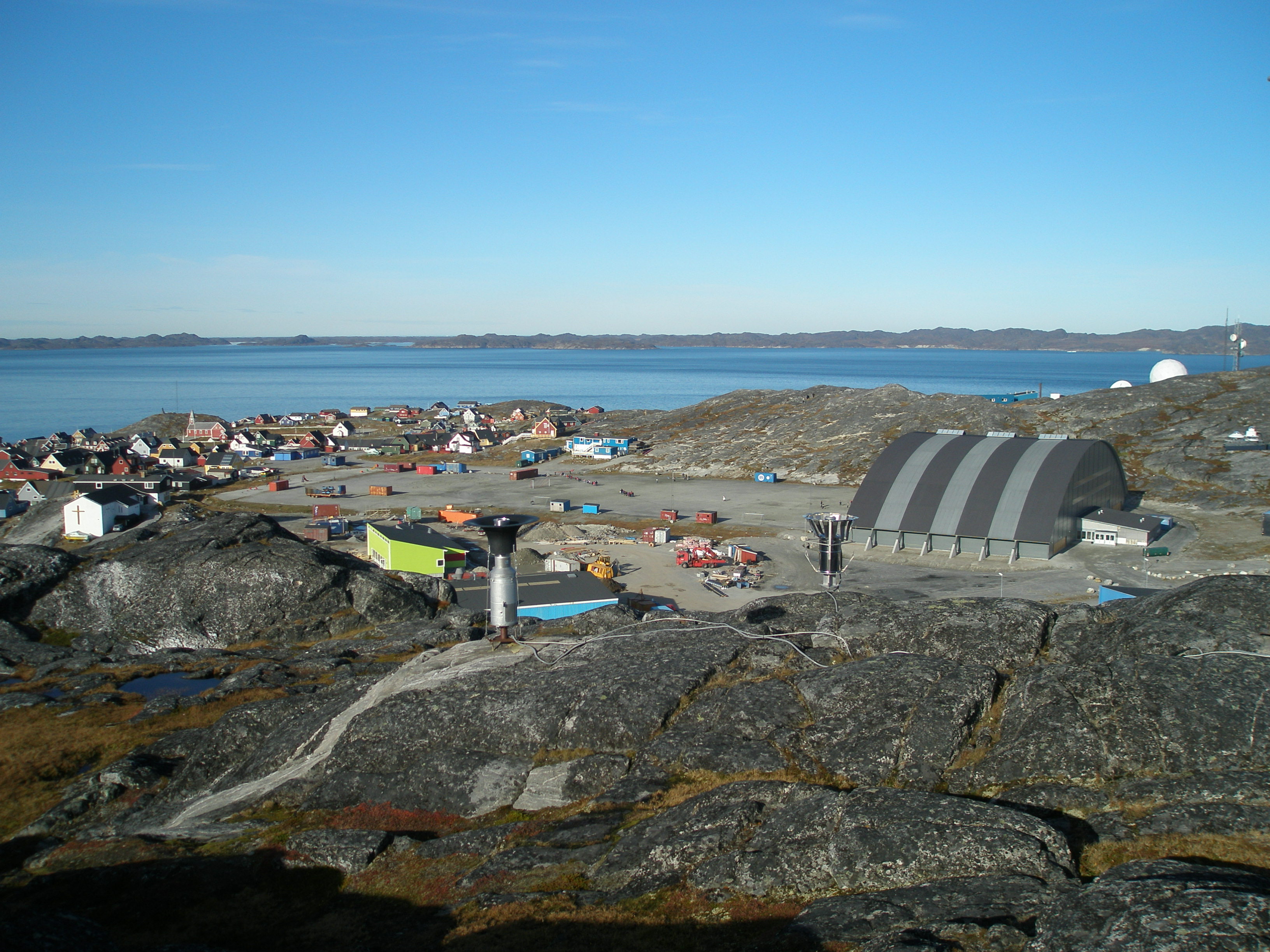 THE PROJECT: The energy company Nukissiorfiit in Greenland, which provides electric power, clean drinking water and heat for the houses, needed to renovate its transmission and distribution grid in Nuuk. It was a political decision to further exploit the renewable energy from the existing hydroelectric plant by focusing on electric heating systems in the city. Nukissiorfiit chose ETP Consult as their consultant to guide and advice on the optimal solution for a modern power grid.
THE SOLUTION: In close collaboration with Nukissiorfiit, ETP Consult prepared a preliminary analysis with estimation of Nuuk's future energy needs. ETP Consult then prepared a complete mapping of Nukissiorfiit's power grid and identified those places where improvements were needed. ETP Consult was also responsible for project planning and supervision. All transformers and substations were tested before freight and installation in Nuuk.
THE SCOPE: The project includes construction of a new 60 kV production rail, a new 60 kV distribution ring and two new 60/10 kV substations, with associated cabling and upgrading of many transformer stations around the city. The switchgear at the power plant is being replaced. New 132/60 kV transformers are being added or replaced in the substations. RTUs (remote terminal units) collect data which enable automatic coupling and monitoring of transformer and substations in Nuuk via fibres and with SCADA technology. There is focus throughout the system on reliability of supply and flexibility, and ETP Consult and Nukissiorfiit have therefore elected to use the N-1 method for implementation.
Contact person
Peter L. Gaardbo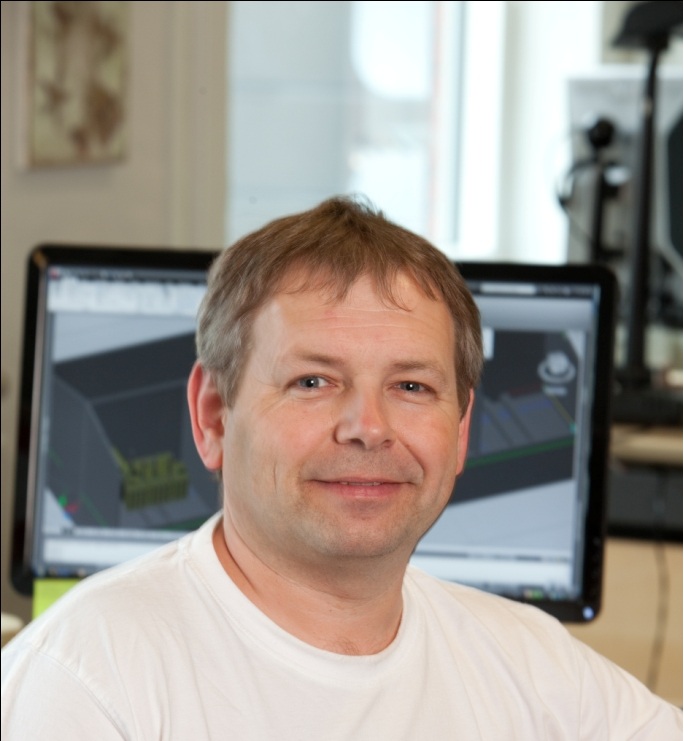 Electric Power Senior Engineer
B.SC. Eng.E., M.IDA