Foundations for power pylons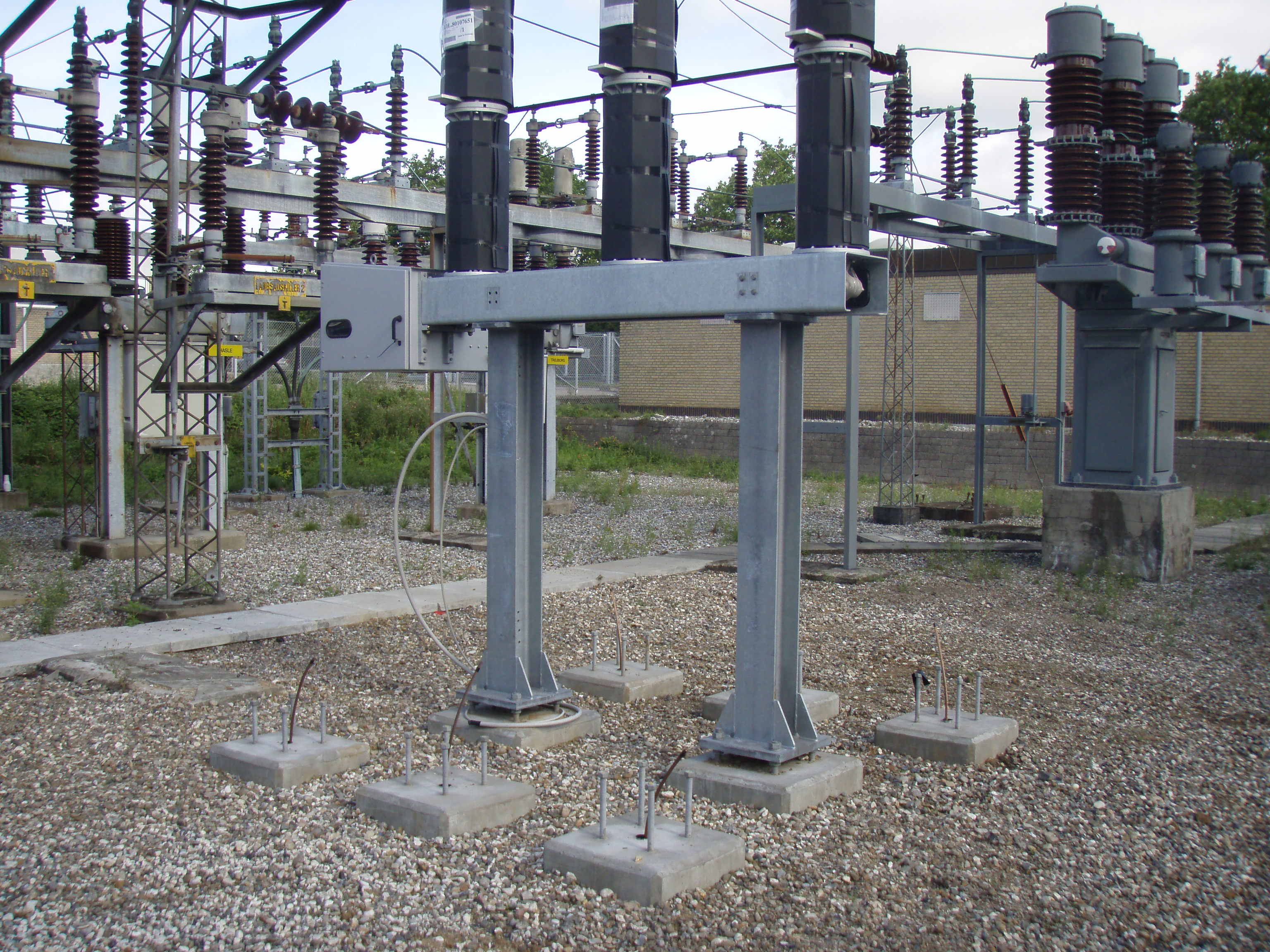 THE PROJECT: A customer contacts ETP Consult for impartial advice on the strength of foundations for 60 kV power cable pylons. The customer is considering replacing their present concrete foundations with cheaper prefabricated foundations and wants a check of the relative strengths under worst case loads.
THE SOLUTION: ETP Consult analyses the strengths under extreme wind and weather conditions and under heavy loads and short circuiting, and recommends the best and most sustainable solution in terms of safety, the environment and cost.
THE OUTCOME: The project results in a well documented and impartial recommendation from ETP Consult which assures the customer in his choice of foundations for future 60 kV power pylons.