Energy supply in Siberia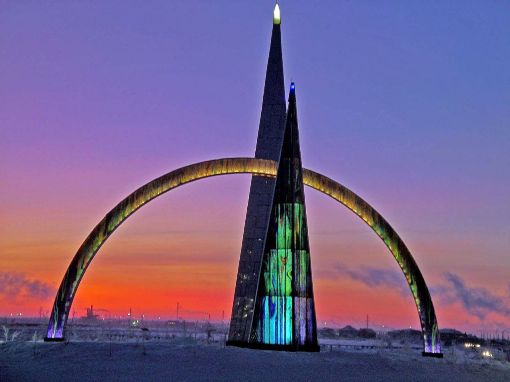 THE PROJECT: ETP Consult has developed a pre-analysis on the feasibility of alternative energy supply in the little Russian village called Pel'vozh in the Yamal – Nenets Autonomous district in Siberia, Russia. The pre-analysis was made for the energy company Salekhardenergo based in the city of Salekhard and for other important decision makers in the city administration of the regional administration.
THE SOLUTION: The task for ETP Consult was to analyze the feasibility of alternative energy supply to the village Pel'vozh and come with recommendations for solutions on the present energy challenges; to produce electricity 24hours 365days a year. The present diesel generator set were unable to meet the requirements and could only produce electricity 18 hours 365days a year, because the diesel consumption was bigger than the capacity. The feasibility report showed Salekhardenergo that by exploring the energy in the wind and sun it's possible to introduce significant saving on diesel thereby making 24 hour electricity production possible all year without supplying the city with further diesel capacity. The saving on diesel were up to 35% and the period to pay off the investment were under 10 years according to calculations in the report.