Hovstunnel Faroe Islands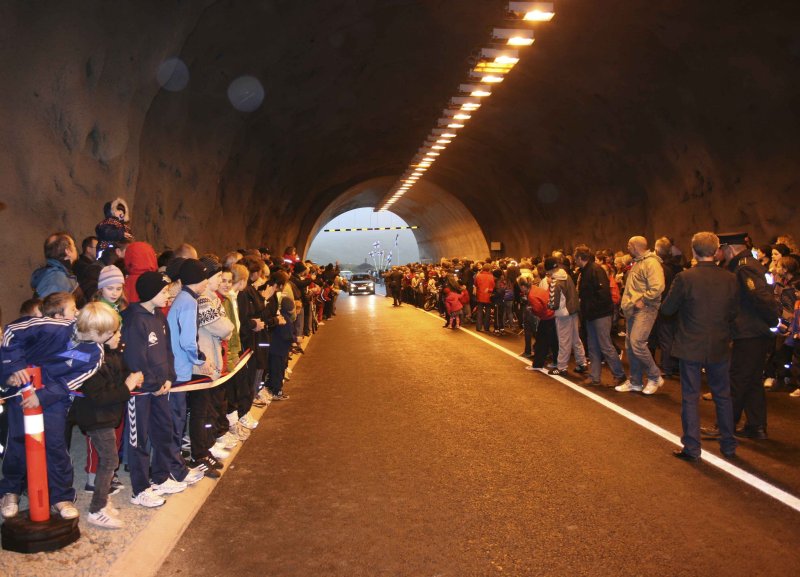 THE PROJECT: Construction of road tunnel between Øravik and Hov in Suðurøy Faroe Islands. The tunnel is two lane, 2.5 km long, The dimension of the tunnel is 6.42 m height at the center line of the road, 9.5 m wide at the road base. The tunnel will replace an old road over the mountain between the towns.
THE SOLUTION: SWECO Grøner AS is responsible for the overall planning and projecting in collaboration with Landsbyggifélagið and client Landsverk FO. Istak hf. won the main contract in collaboration with subcontractors, El-Service P/F and the Icelandic company Raftakn. Landsverk uses ETP Consult´ services for external consultancy on electricity, automation, communication, ventilation and more in the project.
THE SERVICES: ETP consult has as external consultant for Landsverk had overall responsibility for electrical and ventilation installations and the following main services can be highlighted:
Quality assurance, construction meetings and advices
Compliance with the heavy voltage handbog 21, 17 and more
Control of ventilation, electricity and light, communications and ABA installations and following meаsurement of the light intensity in the tunnel.
Control of documentation.