Substations
ETP Consult advises on and inquires into the customer's wishes and requirements when a substation is to be constructed or reconditioned. It is often the electricity supply company which has the experience and knows what it wants. As such projects are often time-consuming, ETP Consult offers many years of experience from its consultancy in electricity supply systems. ETP Consult draws up specifications and plans together with the electricity supply company so that your wishes and requirements are implemented in the total solution for the substation.
ETP Consult provides impartial advice in preliminary investigations, sketch plans in 3D, project planning and supervision for the construction. Substations can be pieced together and built up in various ways. This applies to the construction, control and technical concepts. ETP Consult provides guidance and alternative proposals for solutions and action which look far into the future.
We work with voltages ranging from 0,4 to 150 kV and offer:
Preparation of tender materials
Responsibility for the quotation phase
Contracting and coordination of contractors
Preparation of project materials
Project management
Economics and project finalisation.
Arc suppression coils are typically integrated into the respective voltage levels is the substation. ETP Consult can also assist with adjustment and new establishment of arc suppression coils.
Safety is a central item in both the construction and operation of a transformer station or substation, and ETP Consult provides advice and is happy to make the required close contact between the customer and the supply company.
ETP Consult's experience includes the following systems:
Power transformers
A basic requirement applying to all transformers is to convey the energy safely to the consumer. Every single transformer is uniquely designed in accordance with individual factors such as voltage, power, loss, climate, system topography, noise level and many more factors.
Reactors
Shunt and series reactors are commonly used in the AC network to limit overvoltage or the short-circuiting current. Both shunt and series reactors play an important role in the modern electricity network as they increase capacity on the long transmission lines.
Gas-isolated switchgear
The systems deliver outstanding results irrespective of climatic conditions. The systems are built with heavy focus on personal safety and they require minimal maintenance.
Air-insulated switchgear
The systems are built with heavy focus on personal safety and they require minimal maintenance.
Contact person
Peter L. Gaardbo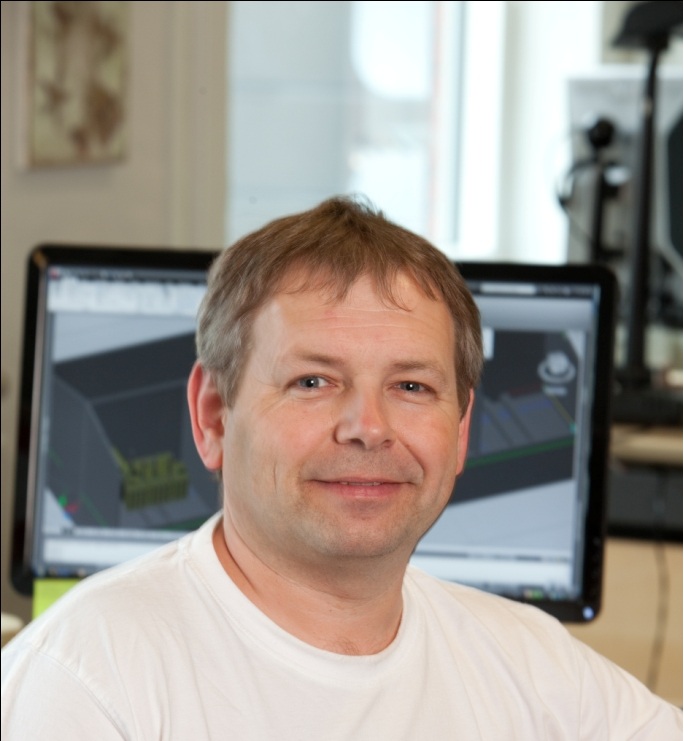 Electric Power Senior Engineer
B.SC. Eng.E., M.IDA